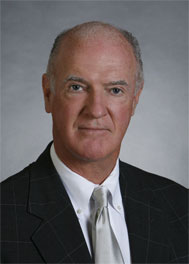 Beier Law are experienced Pennsylvania car accident attorneys. We represent people who were involved in Allentown, Bethlehem and Lehigh Valley PA area car, motorcycle or trucking accidents.
If you seek our representation, we will seek compensation on your behalf from those parties responsible. We may pursue claims against other drivers who caused the accident or against auto manufacturers if we discover that a manufacturing or design defect contributed to the accident or your injuries.
After surviving these injuries, we know your first priority will be to make sure the insurance company covers future treatments and pays your current medical bills to fend off further financial hardship. Let us explain your legal rights, explore your options, and work hard to resolve all your legal issues competently and conscientiously.