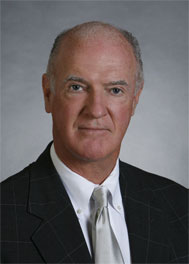 Doctors perform a heroic service to all of us living in Pennsylvania. They tend to us when we are ill and restore us back to good health. However, sometimes doctors and other health care providers do make mistakes which can devastate the well-being of their patients.
Beier, Beier & Beier offers patients who were injured by doctors, nurses and hospitals experienced representation. We will investigate your claim to determine whether any parties acted negligently and caused or exacerbated your injuries.
We want to provide you with the legal assistance you need. We know your first priority is secure professional medical care to reverse any harm done if possible. Let us handle your case and secure payment for your medical bills and any lost wages. We can discuss your legal issues with you, explain your options, and work with all the parties involved, including insurers, to resolve your case quickly and competently.