We Are The Assessment Appeal Experts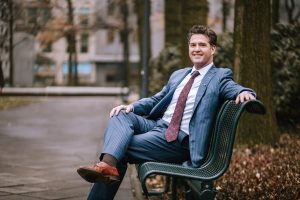 At Beier Law, we are full-service real estate lawyers. One part of this practice is real estate assessment appeals. We fight to lower the tax assessments for residential and commercial properties across Southwestern Pennsylvania. We handle cases where we are seeking to lower a current tax assessment, and we also handle cases where our clients want to limit potential tax increases.
We offer contingent fee and hourly fee representation. In both scenarios, we offer a free consultation.
Please email us at appeal@Beierlaw.com to submit your real estate tax question!
If interested, you can also access the 2019 Allegheny County Real Estate Assessment Appeal form or to see a sample fee agreement for contingent fee representation.
Get A Real Estate Attorney You Can Rely On. Get Your Free Consultation Today.
If you are in need of commercial or residential real estate advice, contact us online or call our Pittsburgh office at (412) 281-8539 to set up a free consultation.